Marty J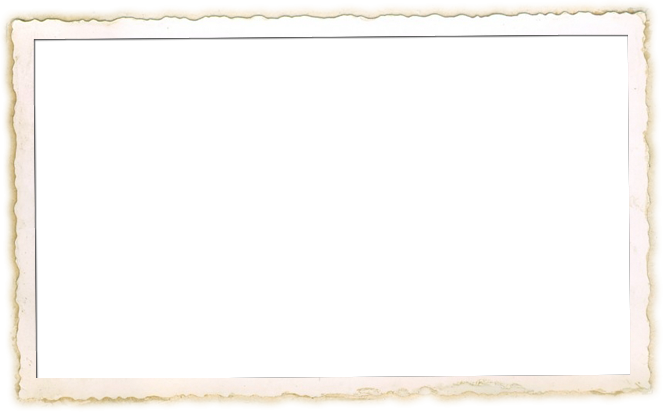 The Jade Monkey
Luis S. - Vocals
Marty J - Guitars, Studio Bass, Logic Instruments, Production & Mixing
Steve Boghossian - Drums, Background Vocals on Shades of Jade and Sleepwalker
John Campos - Engineering Co-production & Mastering
Travis - The Band Travis
Dave McCandlish - Engineering and Production on the Dr. Dave Sessions EP
The Bassist Situation...
Former Live and Studio Bassists: Sam Isaacson, Marton Beck (Dr. Dave Sessions), W Russ Essary (The Jade Monkey EP), Abraham Saenz (half of Shame and Resolve), Tom Deis (The Eleventh Hour), John Campos (Searching for Shangri La)
Fashionably Great
Fashionably Great are:
Mick Stranger - Vocals (Luis S.)
Darren Glitter - guitars, background vocals, production (Marty J) main vocals on Dancing in the Sunlight and Hey Sailor intro and choruses,
Shawn Lightning - bass, keyboards (J.C.)
Race Canyon - drum programming, production, mixing, mastering (J.C.)
Zero Threat is:
Velvet Black a.k.a. 8trac Brown - rapping, background vocals (Travis Crafton) Summer's Dew, One Night Hook Up, PigBomb, There's No We in Threesome, Explorers
Gangsta Glam a.k.a. Sinister Slick - rapping, hype man (Marty J) Fwoosh, Summer's Dew, Adult Diapers, PigBomb, Explorers
The Milk Man a.k.a. Smooth Daddy Milk, Notorious M.I.L.K. - rapping (Luis S.) One Night Hook Up, PigBomb, Explorers
and DJ Homicide (Marty J) - Logic Instruments and Production
Guest Starring:
North Member : Live Drums and background vocals on Street Meat (Steve Boghossian)
Squirrel Paste:
- Cleetus - vocals, guitar and jug noises on Beaver (Marty J)
- Rufus - vocals, guitar, stand up bass, banjo, and jug noises and percussion on Beaver (Tom Deis)
DO NOT REVEAL THESE SECRET IDENTITIES TO ANYONE!!!!!!
The Grieving Tree
Marty J - Vocals, Guitars, Bass, Drum Programming, Bongos, Cajon, Production, Mixing and all that jazz...
Steve Boghossian - Drums, Bass (Deep Greavage album)
John Campos - Engineering, Co-production, Bass (Deep Greavage album, See Me Follow, Without a Title, Monkey Skeletons)
Guest Musicians: Luis S. (background vocals - Black Fly, Shaker - The Next Step), Tom Deis (background vocals - The Laundry Song, additional guitar - Smoke and Mirrors) Steve Boghossian (bass - Sisyphus, Percussion/drums Mirrorgazers, White Tiger) Abraham Saenz (Upright bass - Lovers in Paris, Scars)
Instrumental Albums as Marty J
Marty J - Acoustic guitar, Prima Balalaika, African Thumb Piano, Mechanical Music Box, (Seven Dwarves)
Acoustic and Electric Guitars, Drum Programming (Embryos)
The Suicide Tourists
Version 1: Live from the Garage
Luis S. - vocals
Marty J - Guitars
Abraham Saenz - Bass
Randy Perez - Drums
Version 2: Studio
Luis S. - Vocals
Marty J - Guitars, Bass, Production, Mixing
John Campos - Bass, Drum Programming, Engineering, Co-production & Mastering (all but drums)
Dennis Leeflang - Drums, Drum Engineering
Abe Saenz - Additional Bass
Guest Musicians:
Tom Deis - Drum Programming, Bass
Dan Drohan - Drums
Steve Boghossian - Drum Programming
Davey Patterson - Bass